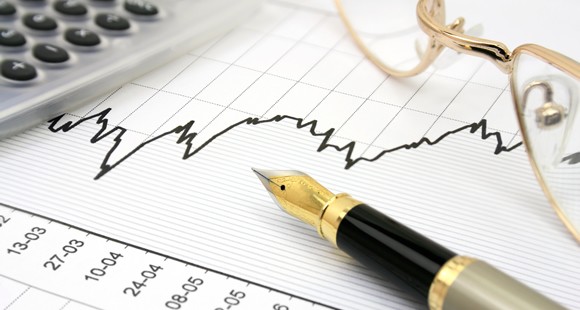 Take control of your taxes, finances and future:
Since 1985, I've helped clients minimize Federal, state and payroll taxes and resolve tax and audit problems. Today, I'm one of the Los Angeles area's leading CPAs because I do more than tax preparation and planning: Year-round, I use my knowledge of clients' unique situations (and dreams) to coach them on how to gain new control over business profitability and personal financial security.
My goal is to make you richer … and safer:
Whether you're just starting your career or enjoying your retirement, I'll help you restructure your tax returns, QuickBooks, business and investment decisions, and personal financial planning so you can seize remarkable opportunities to protect and grow your wealth. Through relaxed conversations, we'll gather key — yet often overlooked — information.
I uncover tax-saving opportunities others miss:
Are you keeping the right amount of cash in your business? Are losses and rental properties categorized properly? Could you dramatically cut payroll taxes and unemployment? Can you shelter income yet keep the money available for real estate purchases or business improvements? I'll run extensive tax scenarios, uncover deductions, shift losses and reclassify expenses and earnings so you can pay less in taxes and worry less about audits and penalties.
Plus, we'll turn those tax savings into smart investments:
I'll help you turn money you'd otherwise pay the IRS and states into sound business and personal investments. That means you can save even more at tax time … and enjoy peace of mind about paying for everything from college and weddings to retirement and emergencies.
Could a fresh look at your finances be worth tens of thousands of dollars?
My easy-going approach has given a hard-numbers advantage to medical and law practices, solo entrepreneurs, family enterprises, Main Street businesses and high net worth individuals in California and across the U.S. How much money can I help you save — and make? Let's talk! Contact me directly for a FREE consultation: (562)868-6333 or email me at emil@mycpaweb.com